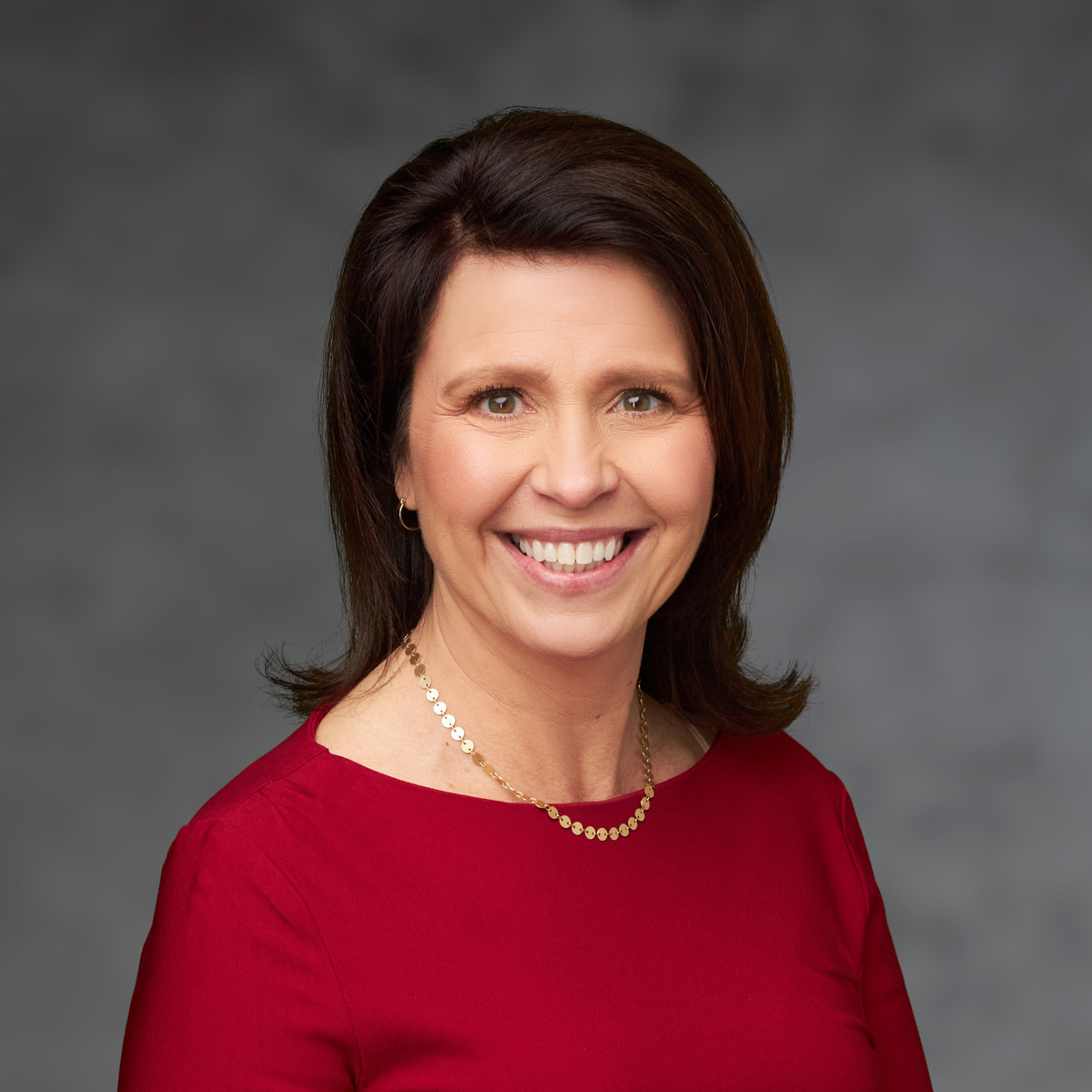 Search Open Jobs
Angel Lowe
Vice President, Global Human Resources
Building Better Together – it's more than just our tagline. It encompasses our commitment to our employees, customers, suppliers, shareholders, and communities to develop innovative solutions and achieve breakthrough results. That starts, first and foremost, with employees and a company culture driven by values to unlock their full potential. Our core values of Accountability, Teamwork, Integrity, Respect, and Excellence form the foundation of everything we say and do. We hold these standards not only for ourselves, but also expect it from one another on a daily basis. It's essential to creating a diverse and inclusive workplace where each individual's uniqueness is embraced and used as a competitive advantage in the marketplace. We leverage diversity through collaboration, which helps drive engagement and alignment to our mission, strategy, and objectives. When we're connected, we see the value of our work, and our voices are heard – we are more apt to work harder and smarter and be more successful in achieving our personal and business goals.
And with those achievements come greater growth opportunities that transform careers. Atkore actively manages opportunities at all levels of the organization – helping you develop your skill sets, gain greater responsibilities, and prepare for advancement. This is supported by our executive leadership team, who participates in robust organizational leadership reviews to help define career paths for both emerging and top talent. As a growing company with global facilities, employees can uncover unforeseen journeys that enhance their careers beyond what they had initially planned.
And Atkore further supports that success through the use of an integrated business system that assists you with training, tools and resources around targeted mindsets, skill sets, and tool sets. As a result, employees are prepared to drive continuous improvement, focus on exceeding customers' expectations, and ultimately achieve sustained growth.
Employees are our greatest asset. Having the right talent in the right roles – with folks who are passionate about our mission, our values, and our strategic priorities – is key to our organizational excellence, but more importantly to one's own personal success.
If you're ready for more than just a job and want to be part of a team that will help you reach your full potential, join our Talent Network and continue checking for available opportunities. Once you're here, you'll see first hand how we're Building Better Together!

What the Core Values (Accountability, Teamwork, Integrity, Respect and Excellence) mean to our employees: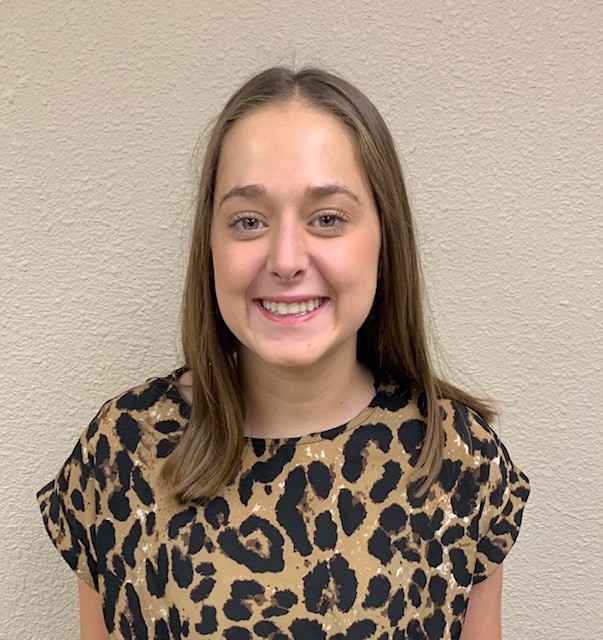 Abby Leisure, ALDP Engineer
Abi Wood, Marketing Assistant for Metal Framing & Cable Management UK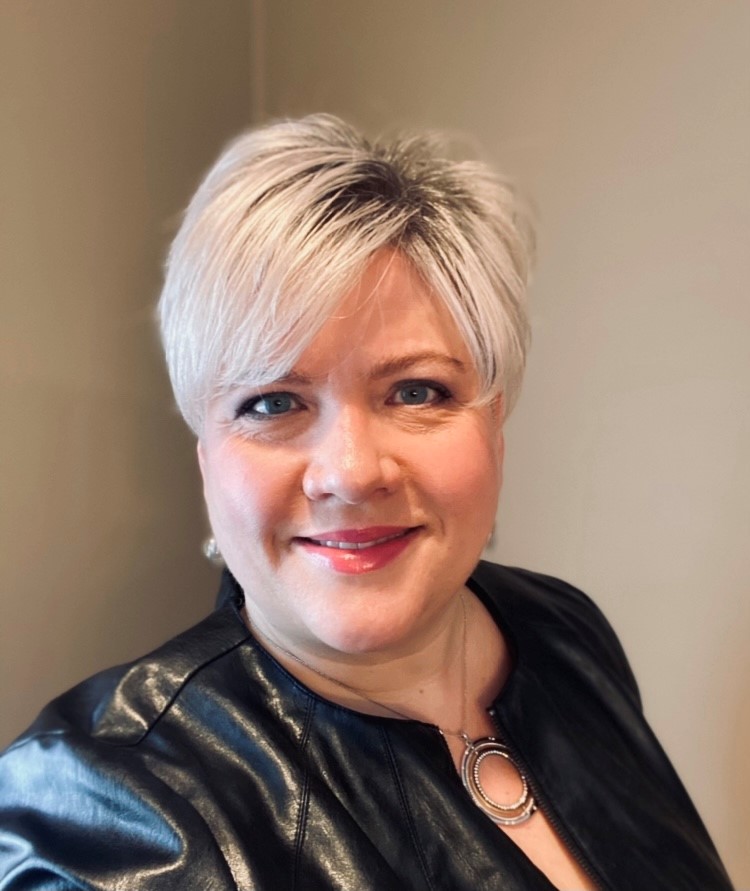 Amy Bajic, Customer Service Manager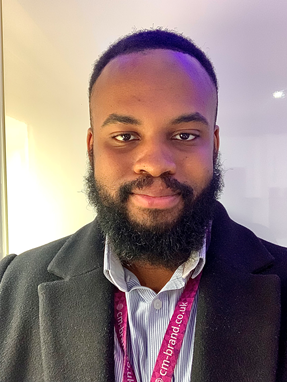 David Ghent, Marketing Assistant