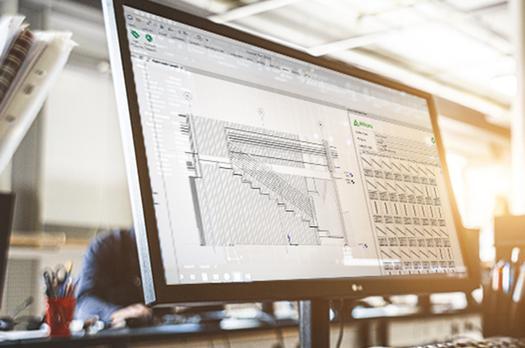 Atkore BIM Toolbar
We are pleased to present a free Revit® Plugin, to save time and help contractors, designers, engineers, and detailers design their projects more efficiently.
Atkore BIM Toolbar gives you access to hundreds of Atkore's product families and assemblies all in one place without having to leave Revit. Using this toolbar simplifies project designs with easy access to Atkore™ product families such as Unistrut®, Allied Tube & Conduit®, FRE Composites® and more.
View More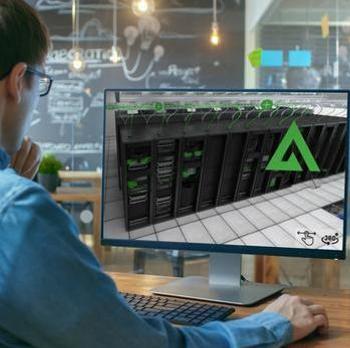 Atkore Virtual 3D
Explore and experience our broad range of innovative products and solutions in virtualized 3D application environments.
Access technical/design, engineering resources and information needed to design-in the right products and solutions for your infrastructure solutions project.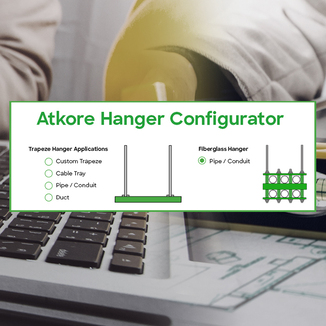 Hanger Configurator
Request quotes for your Trapezes or Fiberglass Grid Hangers and get BOMs and Revit families instantly.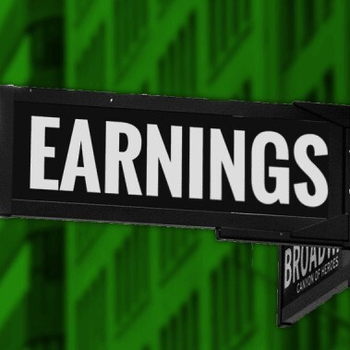 Earnings Reports
Atkore Inc. Announces Third Quarter Fiscal Year 2023 Earnings Release Date and Conference Call