Regional Distribution Centers
You don't need multiple manufacturers. You need a better one with a nationwide footprint and localized service.
That's why Atkore Regional Distribution Centers are a one-stop shop. One order, one delivery and one invoice for a faster and simpler process. Tell us what you need, and we'll bundle a complete portfolio of products tailored to your exact specifications.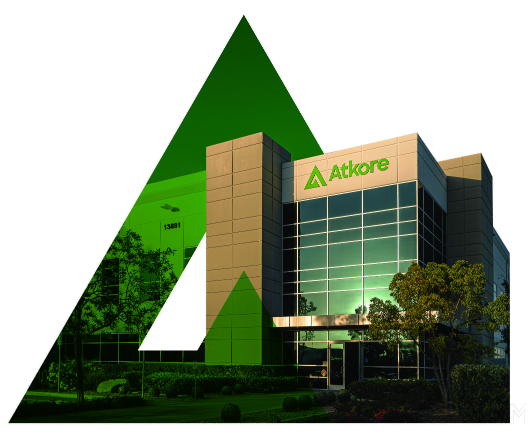 Bring order to your order. Each Regional Distribution Center Provides:
Co-Load Supply Capabilities
Achieve freight minimum with maximum efficiency. Combine multiple product lines into one order.
Will Call Services
Today's the day. The day that you can get same-day orders in as little as two hours. And the day you can track those orders in the Will Call 2 App.
Breadth of Products
Find everything you're looking for. Our centers offer thousands of products—a number unmatched by any competitor.