Steel & Aluminum Fittings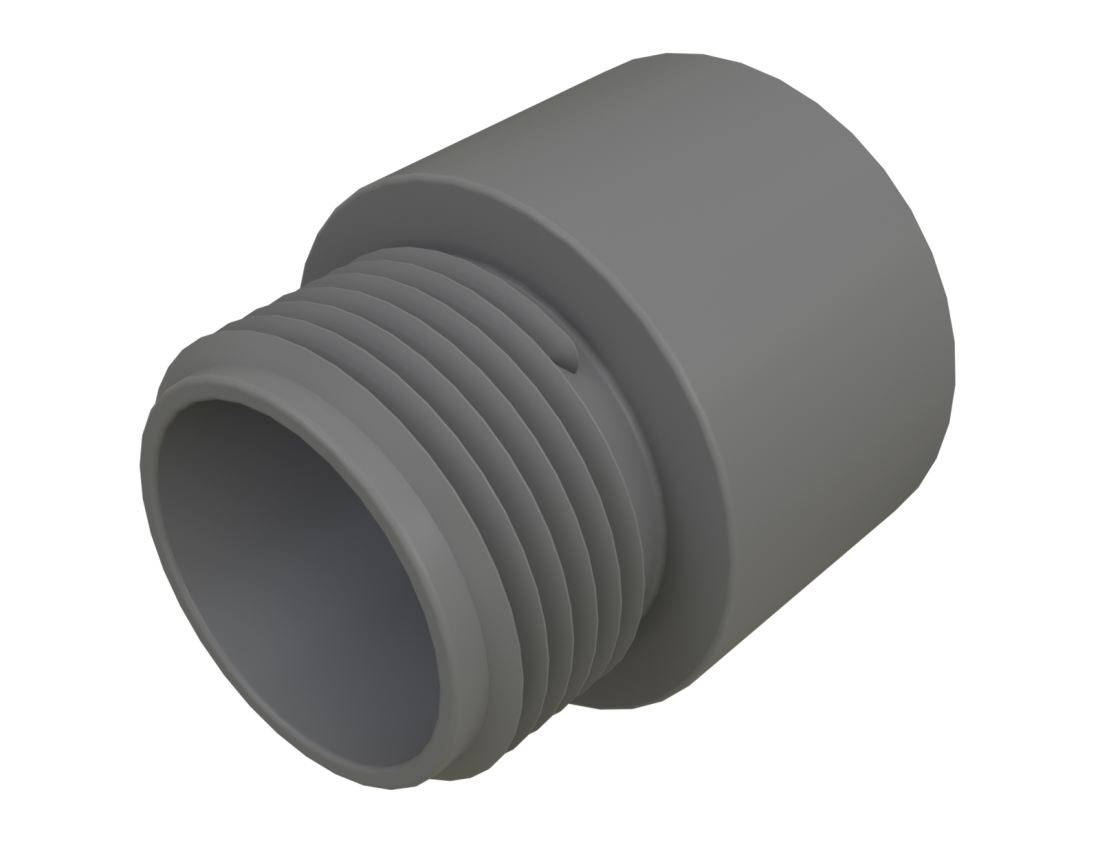 PVC Fittings
PVC Coated Fittings
Stainless Steel Fittings
Fiberglass Fittings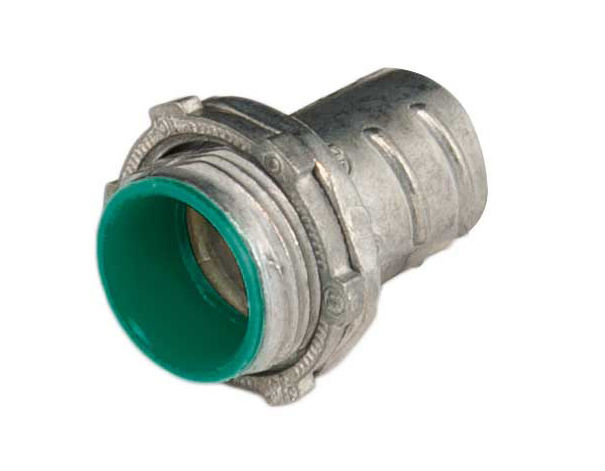 Die Cast Fittings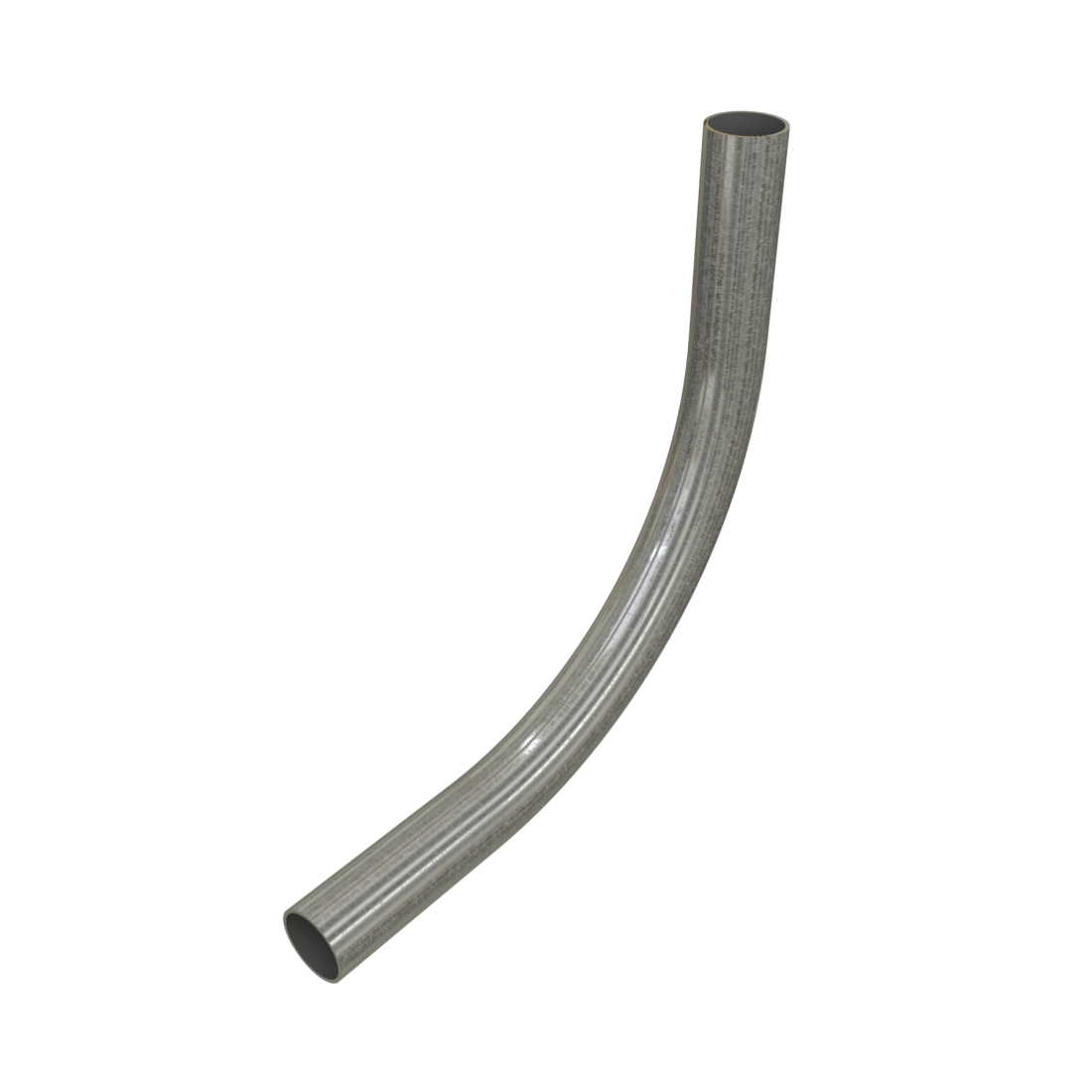 Steel Elbows, Couplings, & Nipples (ECN)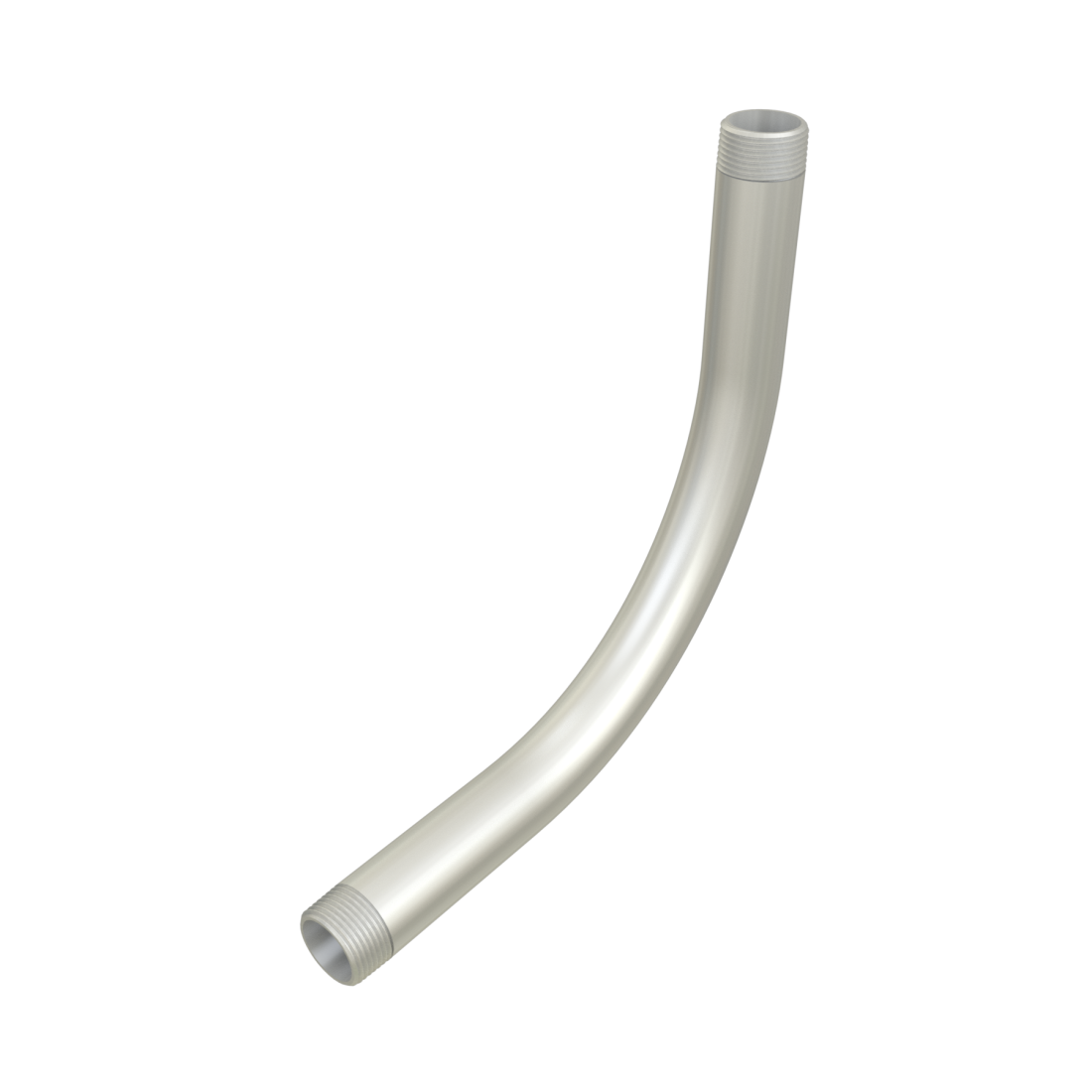 Aluminum Elbows, Couplings, & Nipples (ECN)
Non-Metallic Fittings
Double Gang Stainless Steel Device Box Covers
Stainless steel covers and plates are designed to enclose or cover device boxes. Available in a variety of configurations to be used in multiple applications.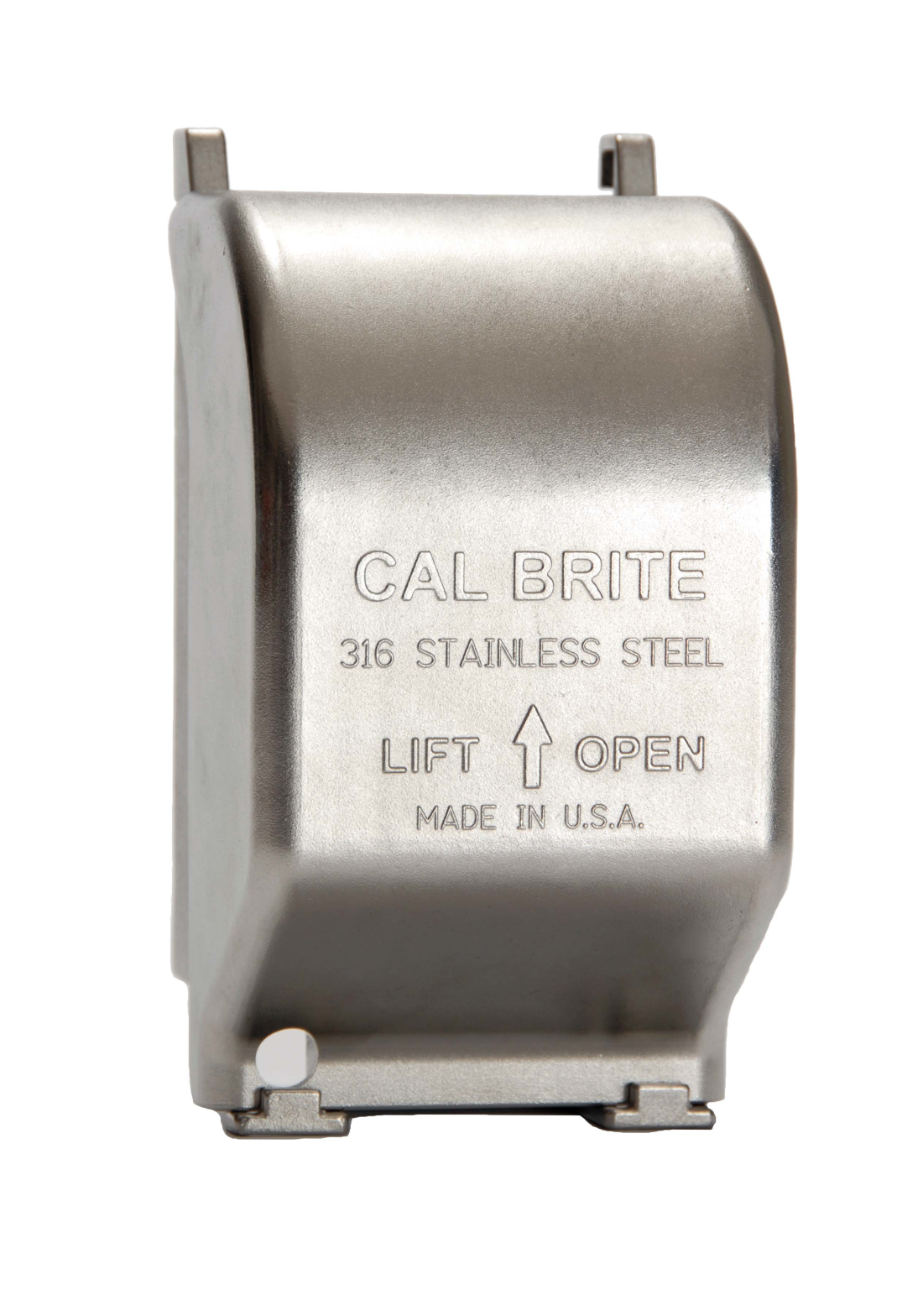 Double Gang Stainless Steel In-Use Covers
Stainless steel in-use covers are used to protect electrical connections in wet conditions, such as wash-down environments or inclement weather. Available in shallow and deep lid models, i...