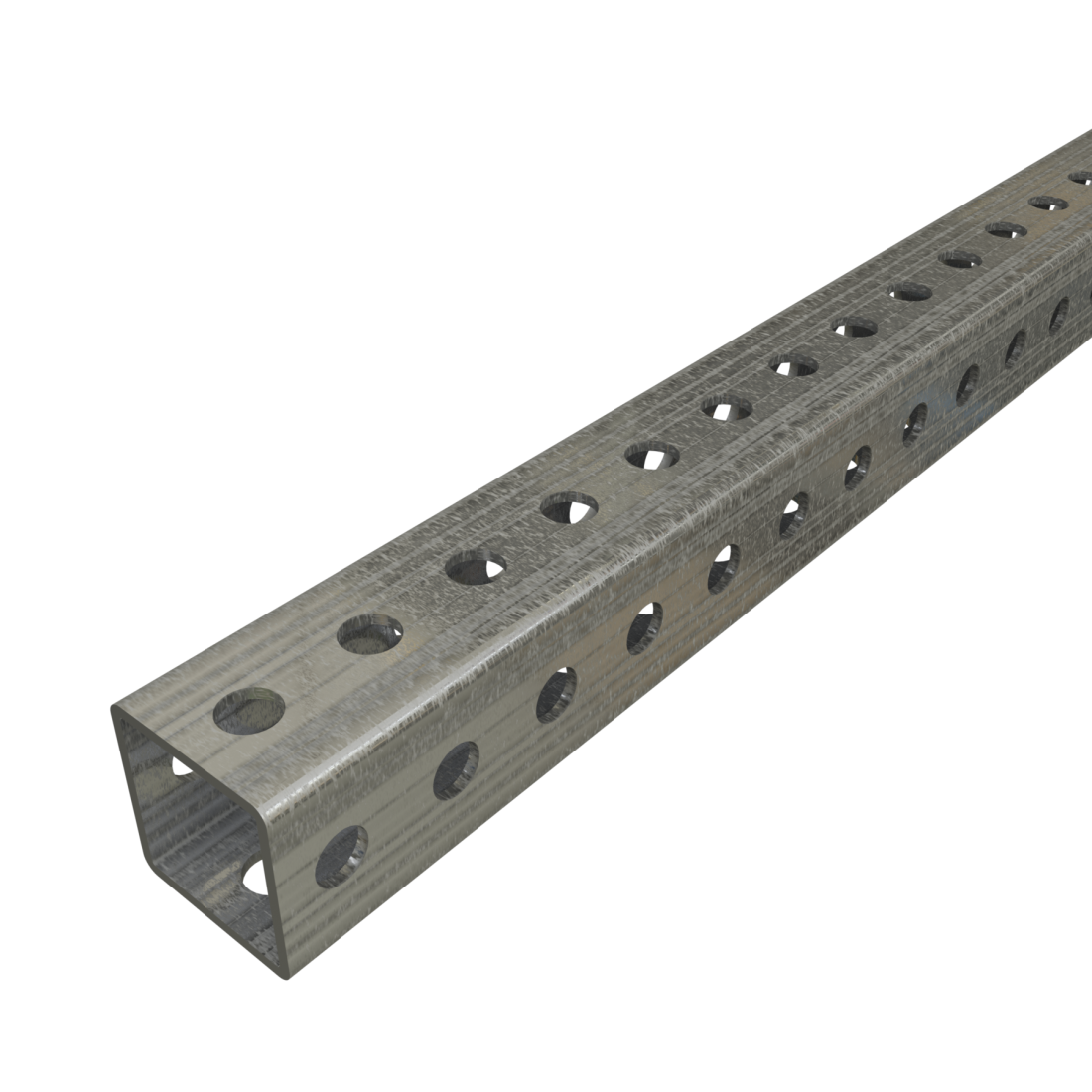 Sign Posts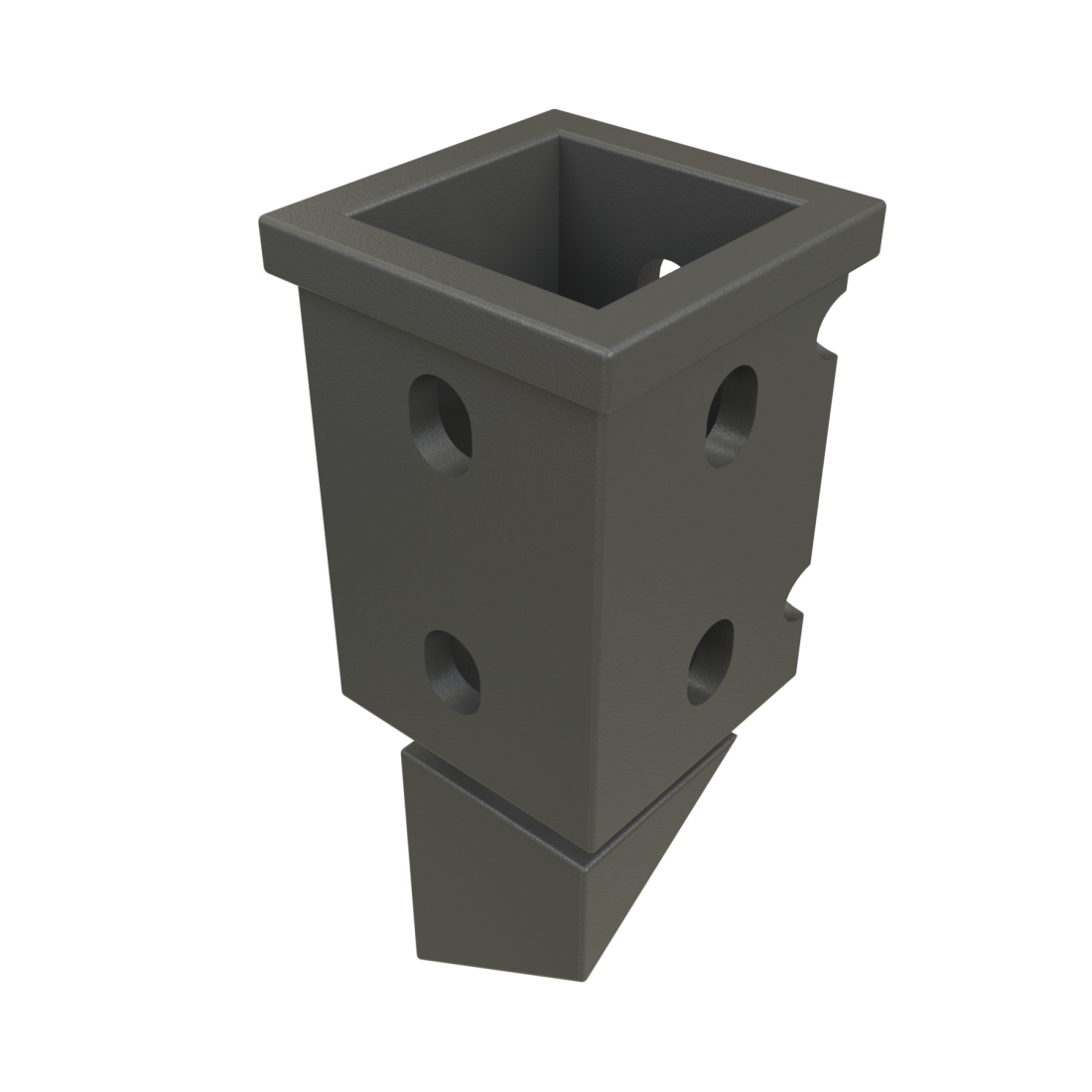 Breakaway Systems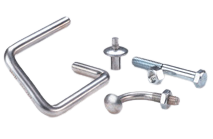 Hardware & Brackets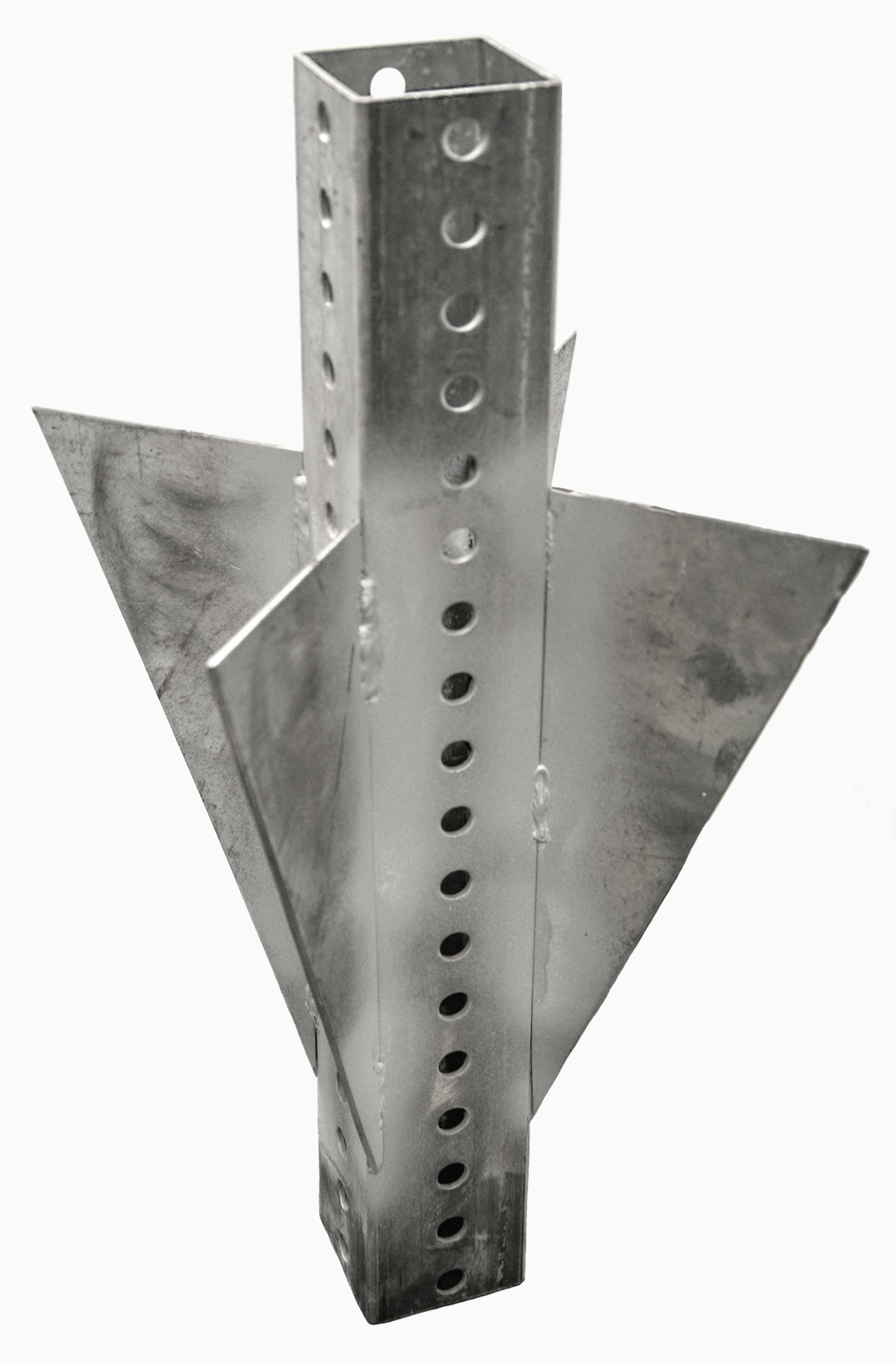 Specialty Anchors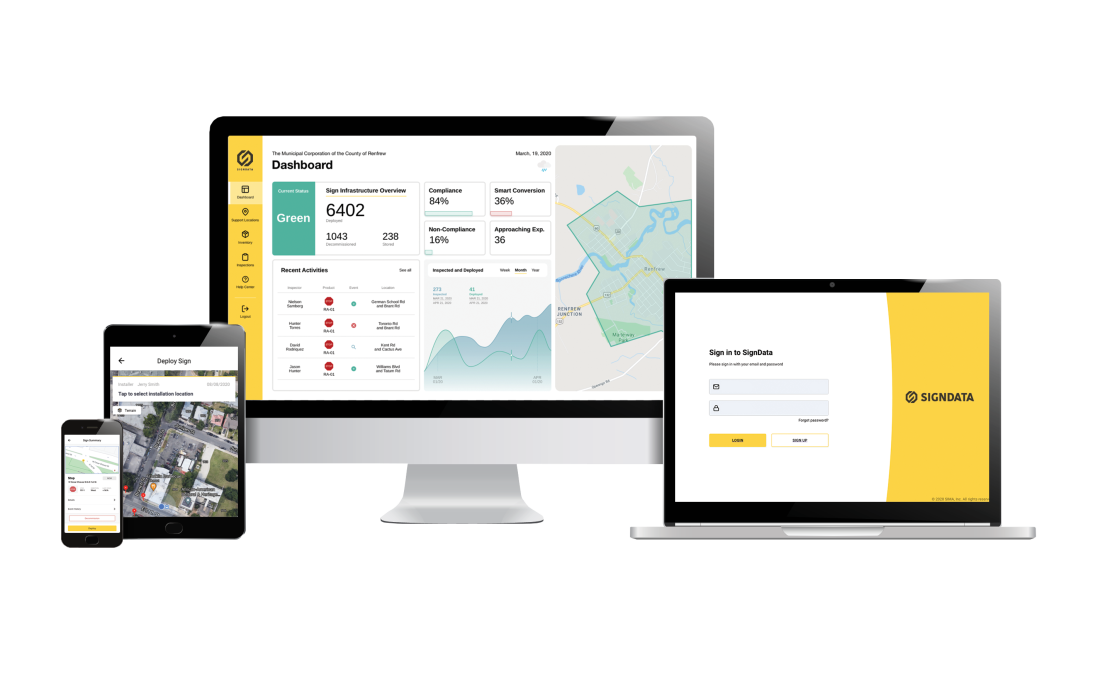 SignData™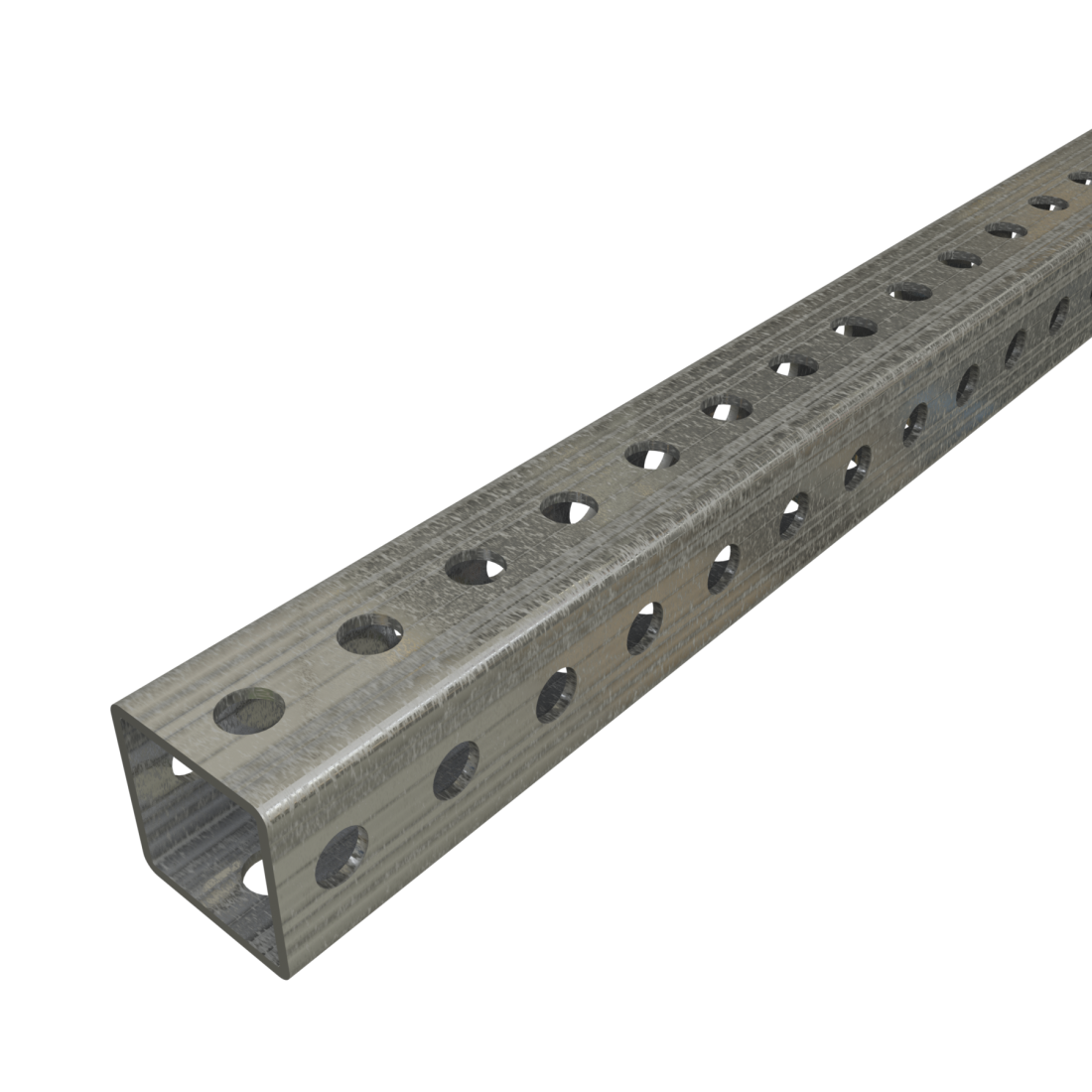 Telespar® Perforated Sign Posts
The Telespar® perforated sign supports is produced through a unique manufacturing process that permits tubular sections of different sizes to telescope into the next larger size. The engin...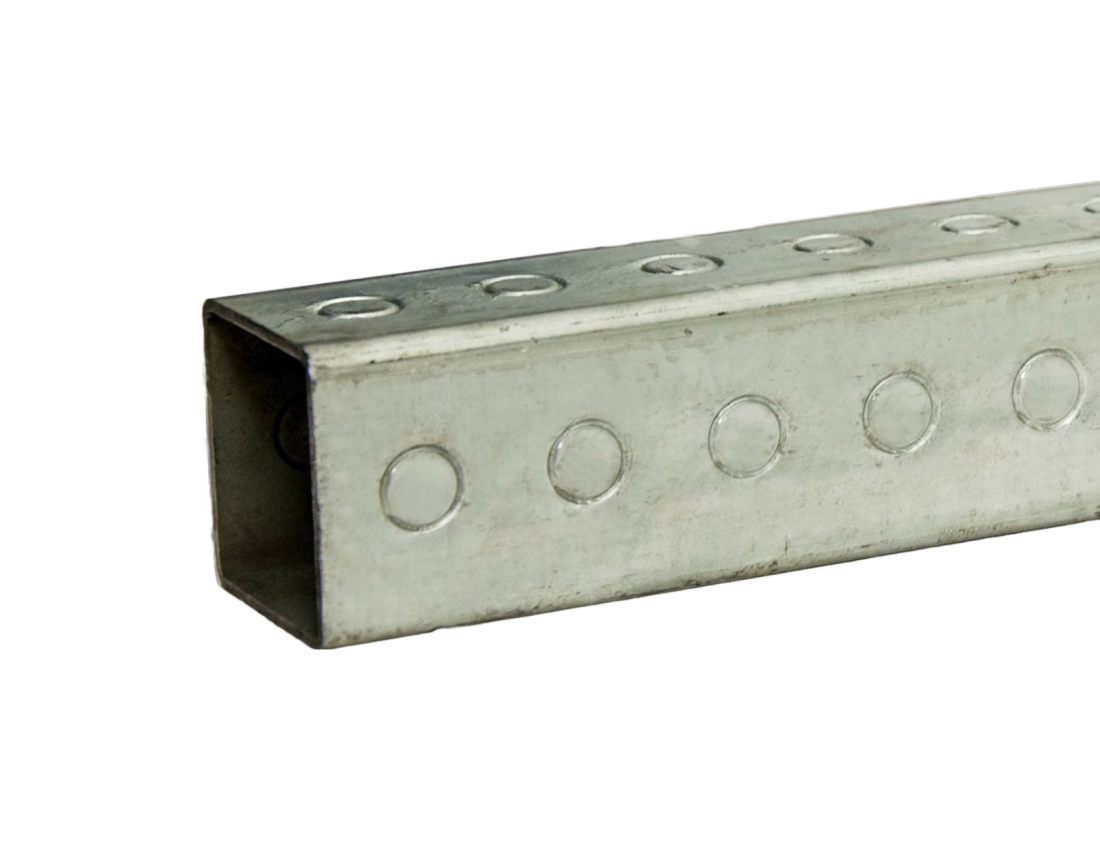 Telespar® Qwik-Punch® Sign Posts
The Telespar® Qwik-Punch® sign supports are made with 7/16" knockouts, 1" on the center, on all four sides. This allows workers in the field to quickly punch holes exactly where they are n...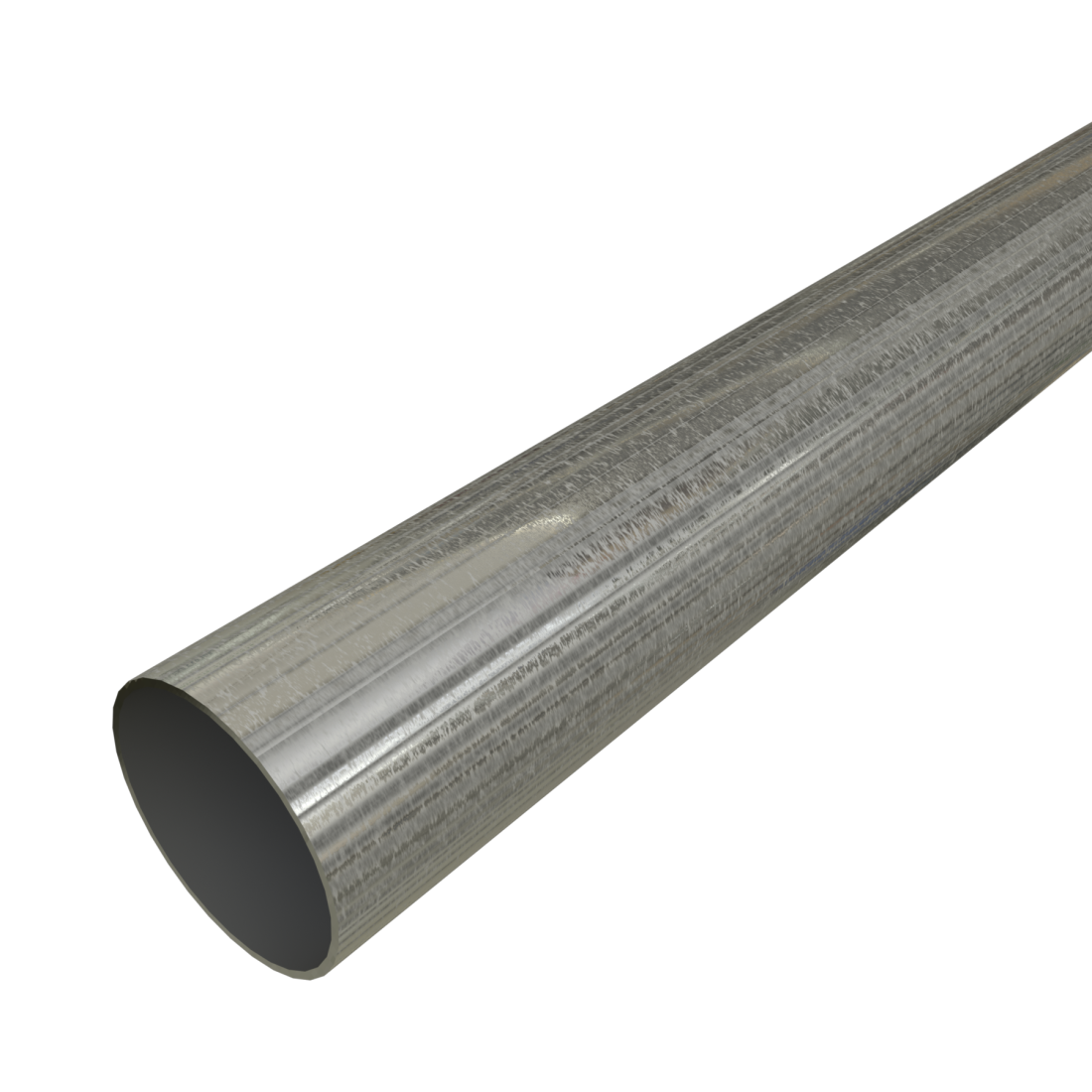 Telespar® Round Sign Posts
The Telespar® round post provides superior corrosion resistance and strength benefits