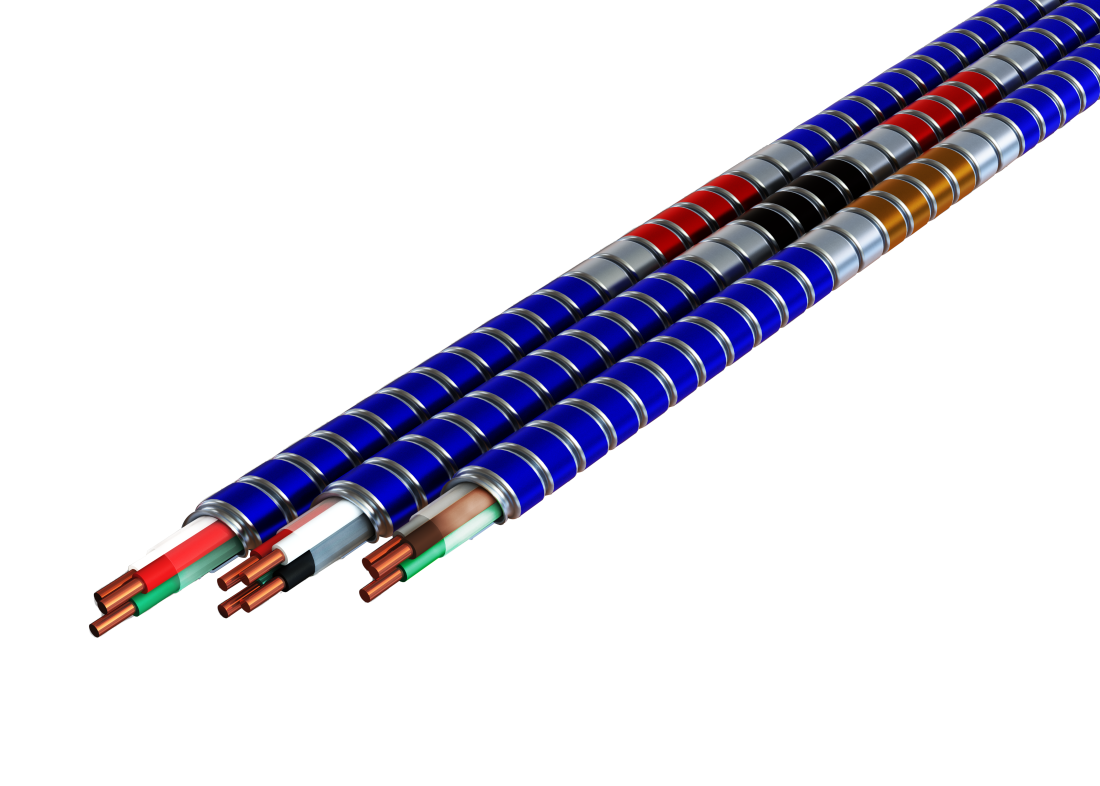 Metal Clad Cable (Type MC)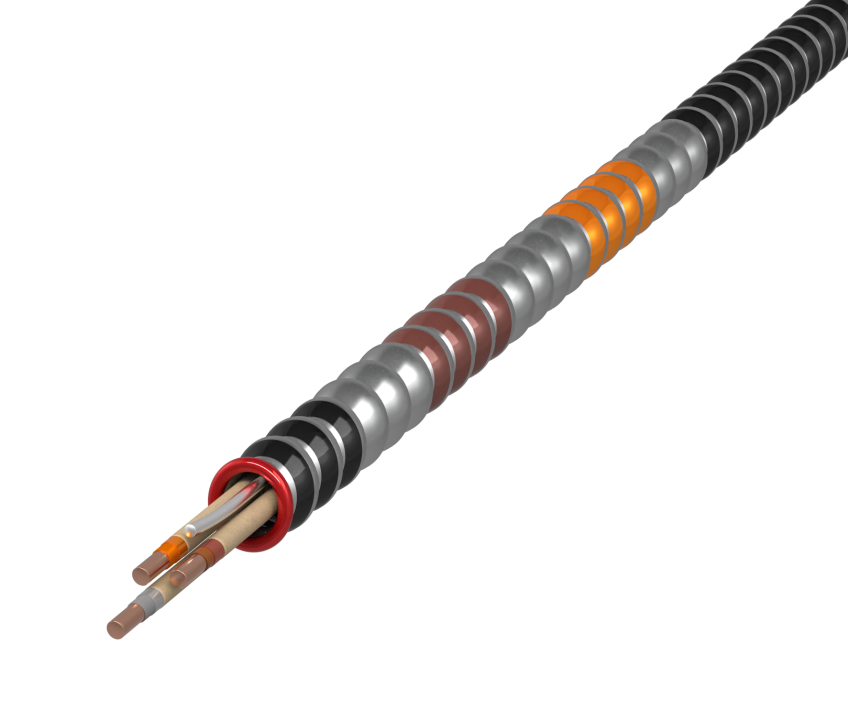 Armored Cable (Type AC)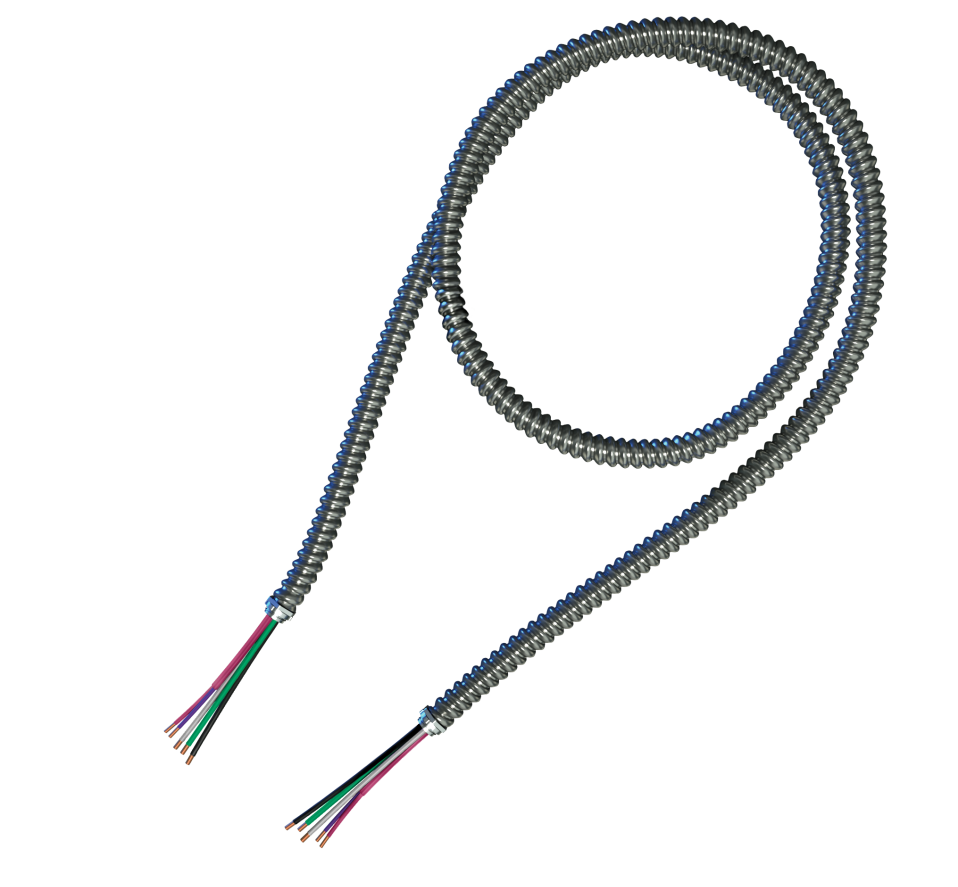 UL Whips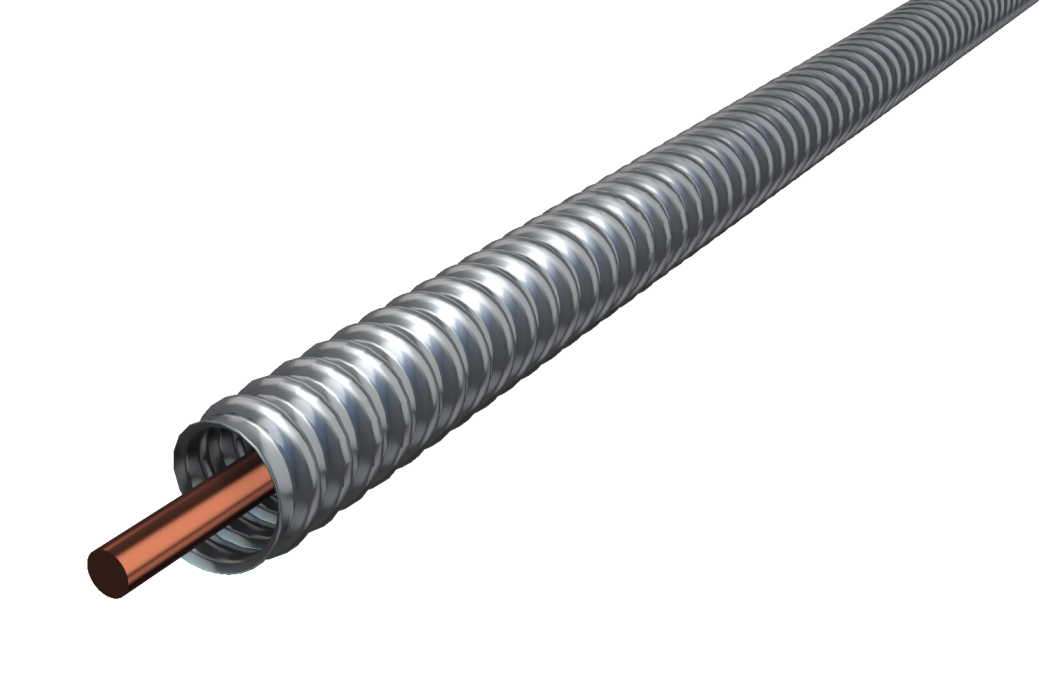 Additional Armored Options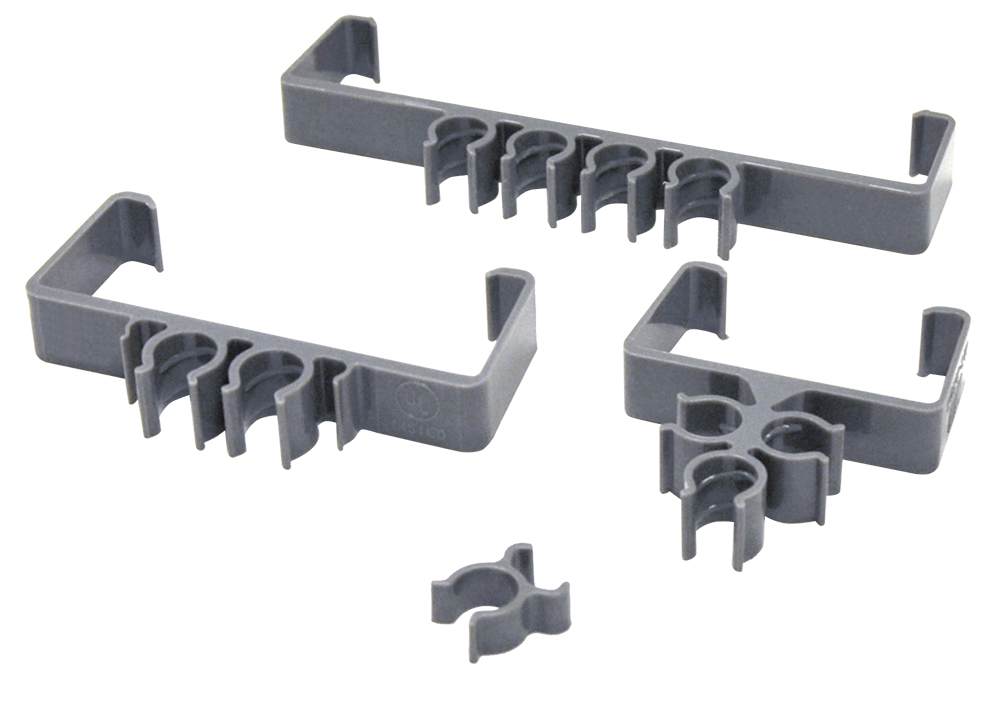 Cable Accessories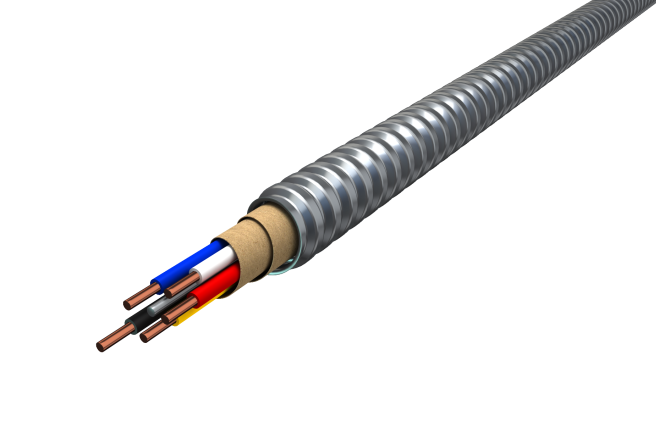 Armored Thermostat Cable
Atkore offers various sizes of armored thermostat cables for indoor use, from 18-2 to 18-8. The thermostat cables consist of an assembly core composed of TFN solid copper conductors.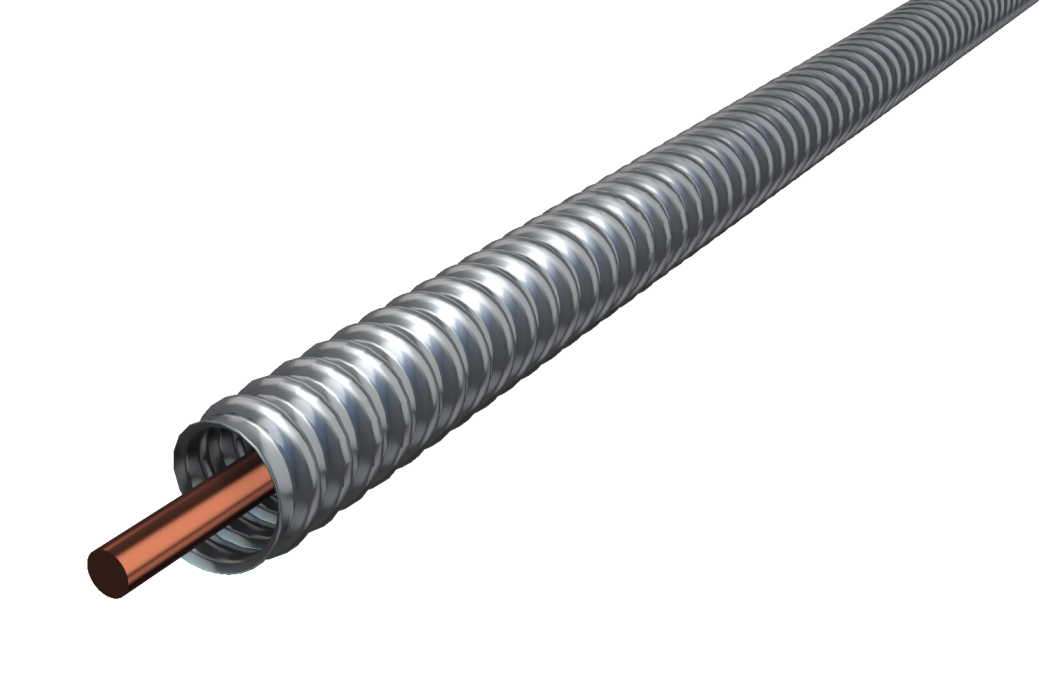 Bare Armored Grounding Wire
Bare armored ground cables, also referred to as BAG Wire, it is used as a grounding electrode conductor. These conductors connect the system grounded conductor, or the equipment, to a grou...